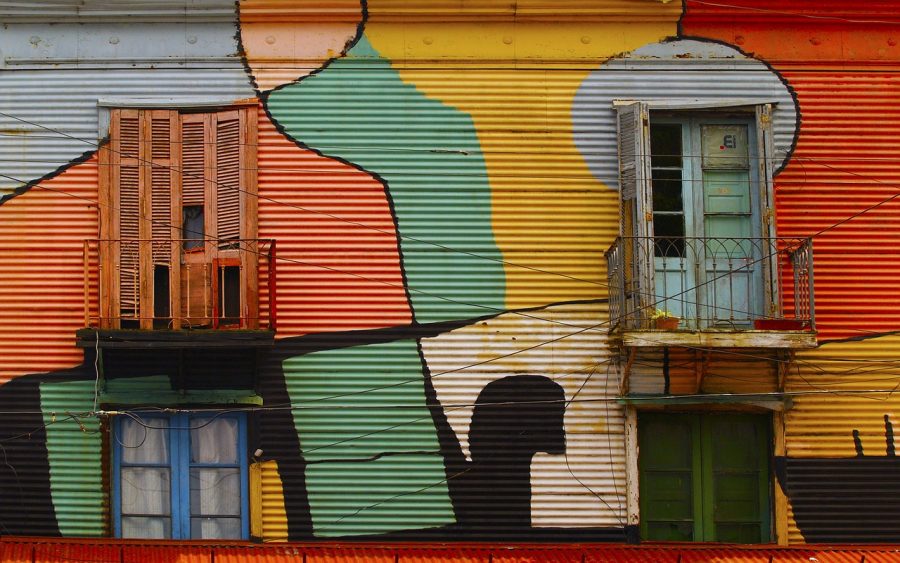 The Latin American and Latino Studies minor at Rutgers-Camden trains students in a variety of disciplines, complementing their major area of study. The issues and questions that lie at the heart of LALS are of increasing importance in the United States, where Hispanics are the largest minority group, and where domestic politics, economics, and culture are continually interwoven with those of Latin America. 
Minoring in LALS helps prepare students for a range of careers–in government agencies like the Peace Corps, the State Department, and the Agency for International Development; in businesses with connections in Latin America; in the travel industry; in education (teaching Spanish, or English as a Second Language); in social services and other agencies serving Latinos. The list is long.
Faculty affiliated with Latin American and Latino Studies offer a wide variety of courses in anthropology, art history, business, history, political science, psychology, sociology, and Spanish language and literature. Requirements for the minor amount to six courses (18 credits), which must include the following: the Intro to Latin American Studies course; Intermediate Spanish I (or a higher level Spanish course); and either Latin American History I or Latin American History II.
Contact program director with any questions you may have:
Register for a LALS course today!